About
Matt & Allie
Owners of Mama & Me Storks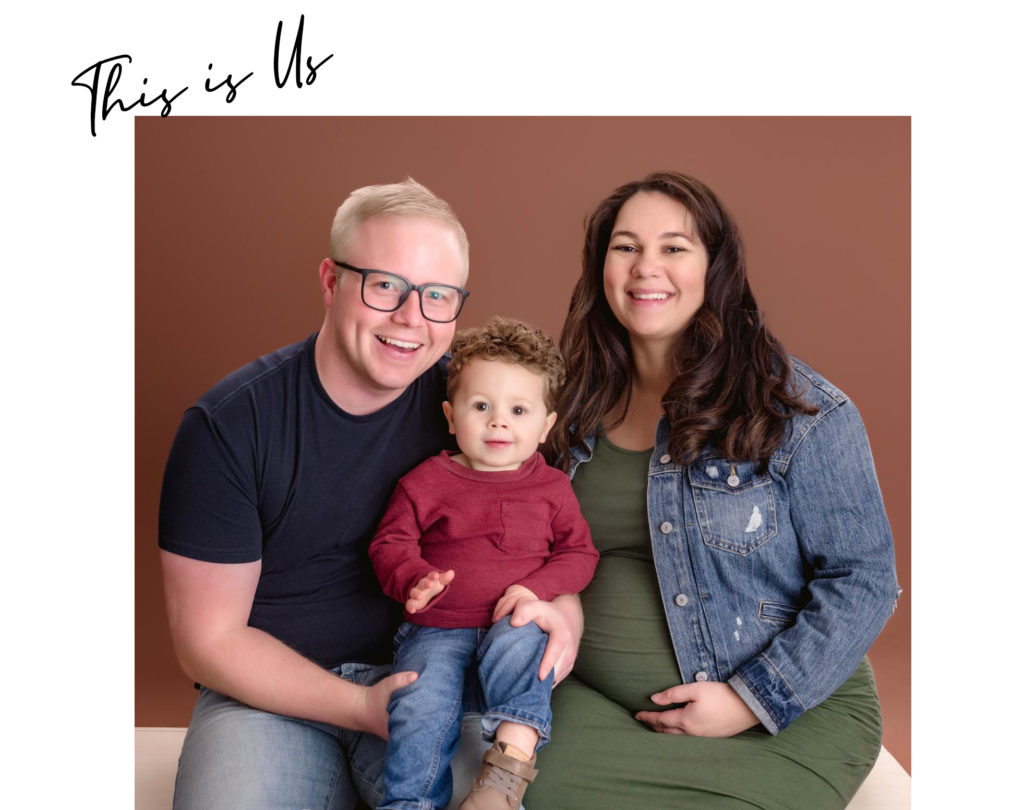 We live in Pittsburgh, PA with our little "curly top" and our dog, Harley! When we arrived home with our first bundle of joy, Matt wanted to surprise me with a stork in the front yard but had no luck finding any in our area. With the upcoming arrival of our second son in May, we thought why not build this opportunity for ourselves and to be able to share that excitement with our community? Next thing we know, Mama & Me Storks was created.
There is no greater joy than sharing the announcement of bringing home a new baby and sharing such a precious moment with the world. Our family looks forward to helping you celebrate and welcome your little one with our personalized Stork signs. We are thrilled to be on this journey with you!

Ordering is a simple 3 step process.
01. Make a decision
When ordering, you have the option to choose from a variety of signs such as stork signs, star signs, and pet signs.
02. Prepare
To ensure a smooth process, have all necessary information ready such as your details, the recipient's delivery address, any gift message you would like to include, stork details including color, baby's name, date of birth, length, weight, and additional sign details such as messages you would like displayed.
03. Get in touch
To place your order, you can order from here on our website, call us directly, send us a text at 412-447-1655, or reach out via email at hello@mamaandmestorks.com. We look forward to hearing from you!